Eve Olive
We are open for lunch and dinner. Indoor dining resumes!
Tuesday – Thursday 12 pm – 9 pm Friday & Saturday 11 am – 9 pm
(Last Call for Kitchen 8:15 PM)
5281 Rutherford Road, Nanaimo, BC. 
250-585-5337
Order Take-Out Now
Reservation
Fresh Ingredients, Tasty Meals, Plant-based Restaurant in Nanaimo
Eve Olive offer dishes from various cultural influences, using 100% plant-based ingredients, delivering savoury tastes and creative dishes.  This is the first Nanaimo vegan restaurant to offer wines, beers and cocktails.  Cozy up by candlelight in the winter, or enjoy the patio on a sunny summer day.  Dishes are handcrafted, plant-based, and made with love, offering 80% gluten free options, without sacrificing taste, presentation or nutrition.  Come visit Nanaimo's newest gathering place on Rutherford Hill, at Rutherford Boardwalk, open Tuesday through Saturday. We carry a selection of wines, primarily from local wineries, local draft beer and modern cocktails, including liquor from our local distillery.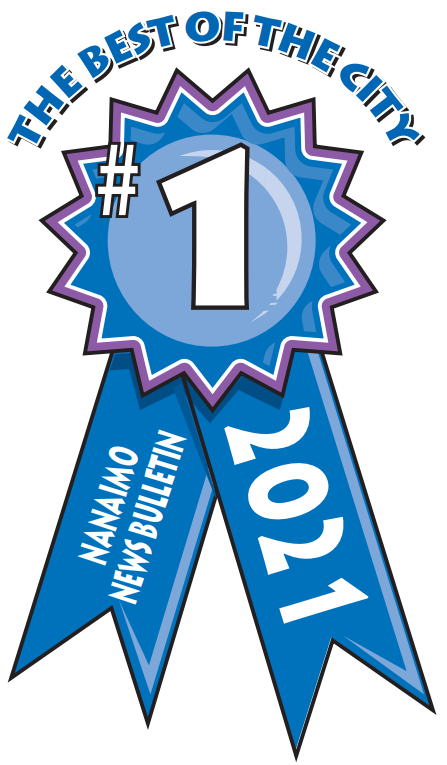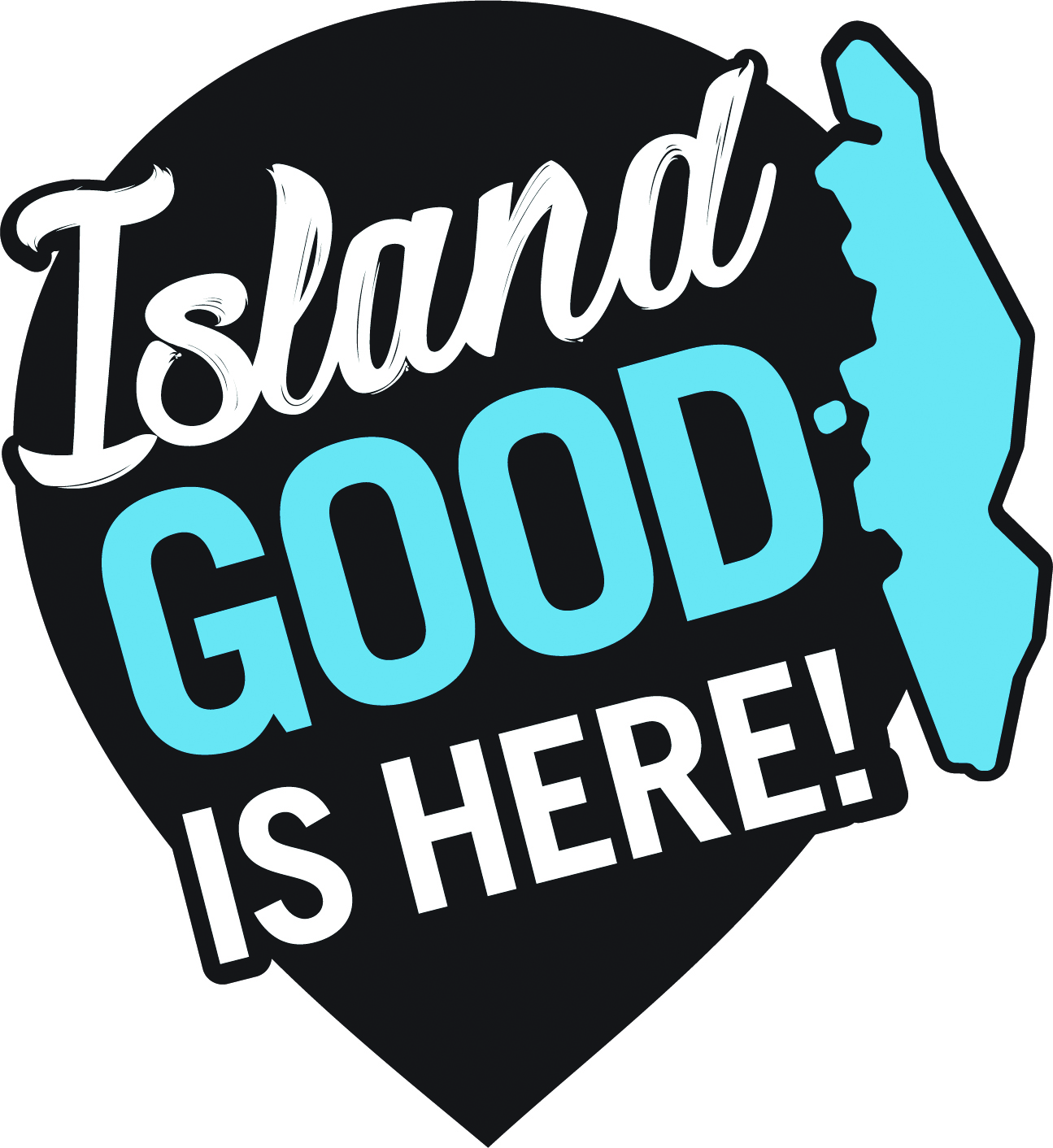 Sweet Potato Rosé Ravioli
Sweet Potato Rosé Ravioli house-made, with cheesy cashew cream rosé sauce, cherry tomatoes, fresh basil garnish and topped with chili flakes
Hummus, greek salad with our house-made feta, lemon roasted potatoes, house-made pita with option of chickenless skewer or our oyster mushroom kalamari (gluten-free without pita)
pulled pork style mushroom burger
Stir fried oyster mushrooms in whisky infused BBQ sauce topped with coleslaw on a brioche bun
Thai inspired, with tofu, green beans, onion, orange peppers, a medium spice coconut curry sauce over linguini rice noodles. (gluten-free)
Vietnamese Salad Over Vermicelli Rice Noodles
Fresh Greens, peppers, cabbage, cucumbers, over vermicelli rice noodles with home-made sesame hoisin vinaigrette, topped with fresh herbs and roasted sesame seeds (gluten-free)
Fresh squeezed lemon and coconut butter filling with a pecan and date crust, infused with special ingredients (soy-free, dairy-free, gluten-free)
"WEDNESDAY SPECIAL" 3 COURSE MEAL 2 GLASSES OF PROSECCO, ONE SHARED STARTER, TWO MAINS , ONE SHARED DESSERT $60 ($30 EACH)
"THIRSTY THURSDAYS" BRING YOUR OWN WINE WITH NO CORKAGE FEE
"HAPPY HOUR" 2PM~5PM $1 DRIP COFFEE OR TEA
"MONTHLY FEATURE"  A FEATURE FOOD ITEM OR FEATURE COCKTAIL
CLOSED SUNDAY AND MONDAY 
EVE OLIVE, PLANT-BASED, GLUTEN-FREE OPTIONS, HOUSE-MADE AND HAND CRAFTED DISHES, VEGAN RESTAURANT, VEGETARIAN RESTAURANT, NANAIMO BC RESTAURANT, EVENING VENUE, LUNCH, HIGHBALLS, DATE NIGHT, GIRLS NIGHT, BUSINESS MEETINGS, PARTIES