Eve Olive
We are open for lunch and dinner. Indoor dining resumes!
Please have your BC Vaccine Card and ID Ready.
Please make reservation at 250-585-5337.
Click ORDER TAKE-OUT above and get your take-out
after 12 pm Wednesday & Thursday,
after 11 am Friday – Sunday.   
5281 Rutherford Road, Nanaimo, BC.  
Order Take-Out Now
Holiday Hours
Fresh Ingredients, Tasty Meals, Plant-based Restaurant in Nanaimo
Eve Olive offer dishes from various cultural influences, using 100% plant-based ingredients, delivering savoury tastes and creative dishes.  This is the first Nanaimo vegan restaurant to offer wines, beers and cocktails.  Cozy up by candlelight in the winter, or enjoy the patio on a sunny summer day.  Dishes are handcrafted, plant-based, and made with love, offering 80% gluten free options, without sacrificing taste, presentation or nutrition.  Come visit Nanaimo's newest gathering place on Rutherford Hill, at Rutherford Boardwalk, open Wednesday through Sunday.
We carry a selection of wines, primarily from local wineries, local draft beer and modern cocktails, including liquor from our local distillery.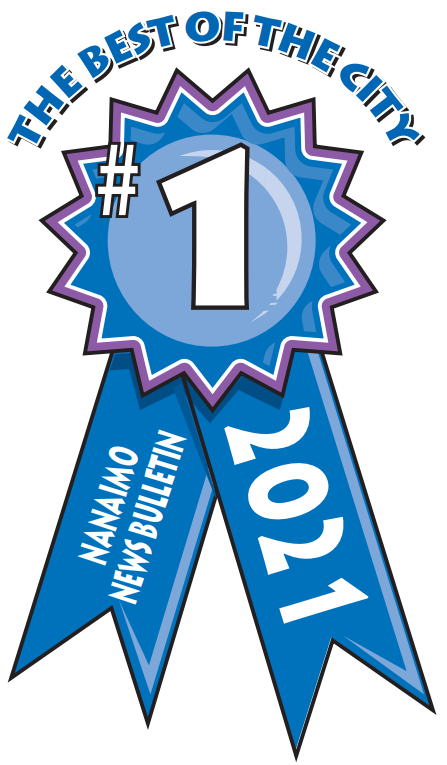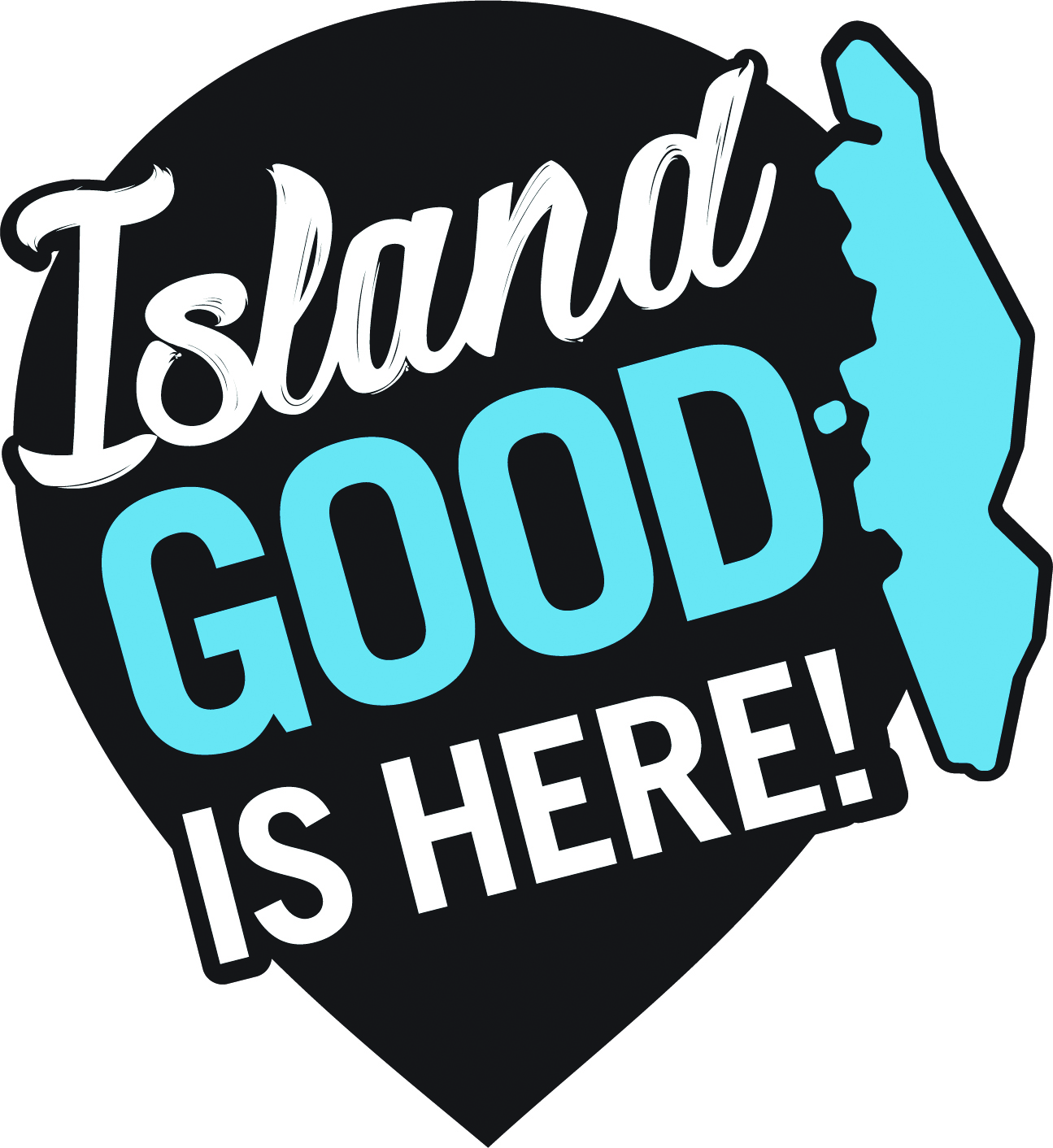 Three types of Daiya cheese and house-made feta, with GF crackers, lemon and rosemary marinated olives, pecans, figs, and seasonal garnish  (gluten-free)
Sweet Potato Rosé Ravioli
Sweet Potato Rosé Ravioli house-made, with cheesy cashew cream rosé sauce, cherry tomatoes, fresh basil garnish and topped with chili flakes
Hummus, greek salad with our house-made feta, lemon roasted potatoes, house-made pita with option of chickenless skewer or our oyster mushroom kalamari (gluten-free without pita)
Thai inspired, with tofu, green beans, onion, orange peppers, a medium spice coconut curry sauce over linguini rice noodles.
(gluten-free)
Vietnamese Salad Over Vermicelli Rice Noodles
Fresh Greens, peppers, cabbage, cucumbers, over vermicelli rice noodles with home-made sesame hoisin vinaigrette, topped with fresh herbs and roasted sesame seeds (gluten-free)
Fresh squeezed lemon and coconut butter filling with a pecan and date crust, infused with special ingredients (soy-free, dairy-free, gluten-free)
Our News And Nightly Features!
HAPPY HOUR 2PM~5PM
$1 DRIP COFFEE OR TEA
"WEDNESDAY DATE NIGHT" 2 HOUSE WINE, SHARED ONE STARTER, TWO MAINS (under $20), SHARED ONE DESSERT $60 ($30 EACH)
"THURSDAYS FOR THIRTY"  LARGE PIZZA WITH HANDCRAFTED DOUGH & TWO LONGWOOD BREWERY DRAFT BEERS FOR $15 PER PERSON ($30)!
"FRIDAY FEATURE"  A FEATURE FOOD ITEM OR FEATURE COCKTAIL
SATURDAYS 2 LOCAL WINE FLIGHTS OR ONE BOTTLE OF WINE WITH OUR PLANT BASED CHEESE BOARD- $10 OFF!
SUNDAYS BEER AND BURGER, $21– PULLED-PORK, BEYOND MEAT OR VERY GOOD BUTCHER'S BURGER WITH A SLEEVE OF LONGWOOD BEER, AND YOUR CHOICE OF POTATO WEDGES, YAM FRIES OR CAESAR SALAD
CLOSED MONDAY AND TUESDAY
EVE OLIVE, PLANT-BASED, GLUTEN-FREE OPTIONS, HOUSE-MADE AND HAND CRAFTED DISHES, VEGAN RESTAURANT, VEGETARIAN RESTAURANT, NANAIMO BC RESTAURANT, EVENING VENUE, LUNCH, HIGHBALLS, DATE NIGHT, GIRLS NIGHT, BUSINESS MEETINGS, PARTIES